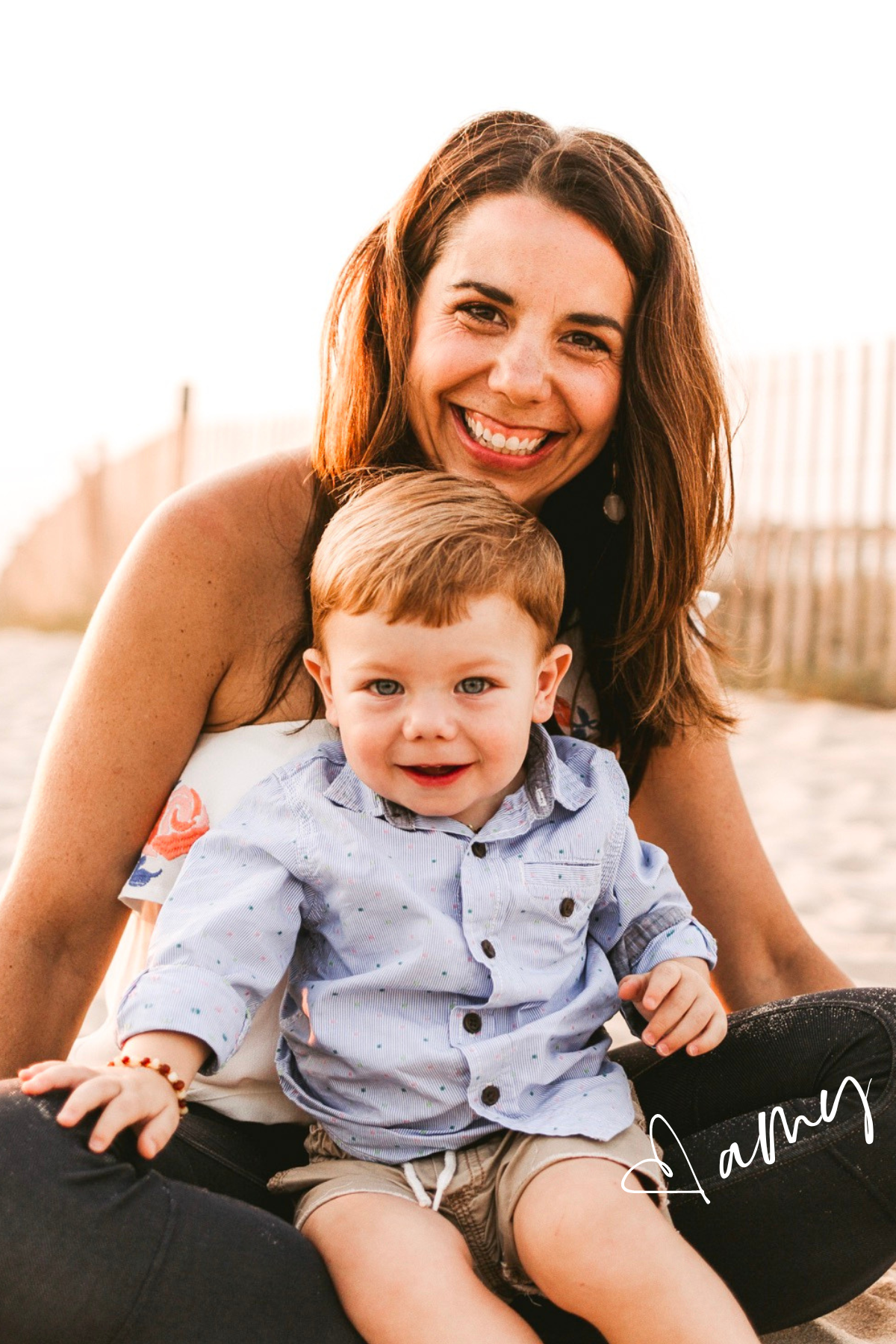 welcome to salt town
Words cannot describe how grateful I am to have you here! Let me first introduce myself and welcome you to the Salt Town Trading Co. I'm Amy, the artisan and founder and the idea for my business came to me as I explored the Delaware coastline in a tiny 13-foot camper by the sea. I was inspired by the natural coastal surroundings and the beauty of our region's landscape to create sustainable and luxurious artistry along the coast.  
Our mission is to create aesthetically beautiful hand-poured artisan candles made with clean ingredients that evoke fond memories of your favorite seaside haven or memory.
As a mother and pet owner, knowing what I introduce into my home is important to me. Now that I am also a business owner, what I introduce into your home is also just as important to me. My journey as a chandler and business owner began in 2019 and since that time I have been developing and testing my formulas and recipes to produce not only a beautiful & complex home fragrance but one that is also safe to burn in your home. (please visit our ingredients page for more information about what is in our candles)
It's also important to us that we connect with our community and give back with a greater purpose. Currently, we have aligned ourselves with MERR Institute, dedicated to the conservation of marine mammals and sea turtles in our region as well as Delaware Botanic Gardens,  a non-profit, volunteer-run public garden in Sussex County dedicated to horticultural education & public garden resources.
We hope our sophisticated and modern scents will transport your body, mind, & soul back to your favorite coastal town or entice you to explore a new destination. Turn your home into a haven with Salt Town. 
XO, 
Amy