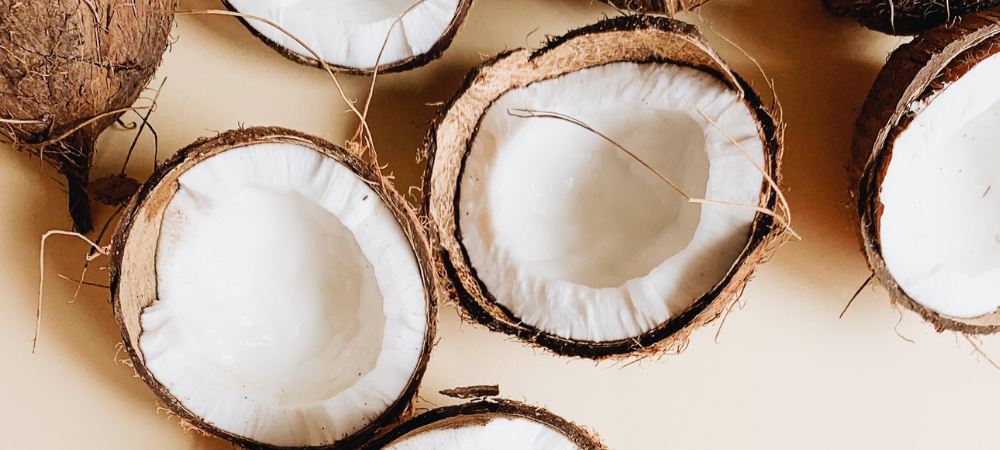 Natural Wax
COCONUT SOY
Our quest for a cleaner candle began by selecting the main ingredient, a luxury wax blend of coconut and soy. It's non-toxic, cruelty-free, and does not contain carcinogens or mutagens just like our fragrances. Coconut soy wax also burns cleaner and longer than mass-produced candles on the market.
Fine fragrance
SOPHISTICATED + COMPLEX
Our essential oil infused fragrances are carefully sourced and scrutinized to adhere to our clean ingredient standard. They DO NOT contain phthalates, parabens, carcinogens, mutagens, reproductive, organ, or acute toxins. We also made sure they are cruelty-free.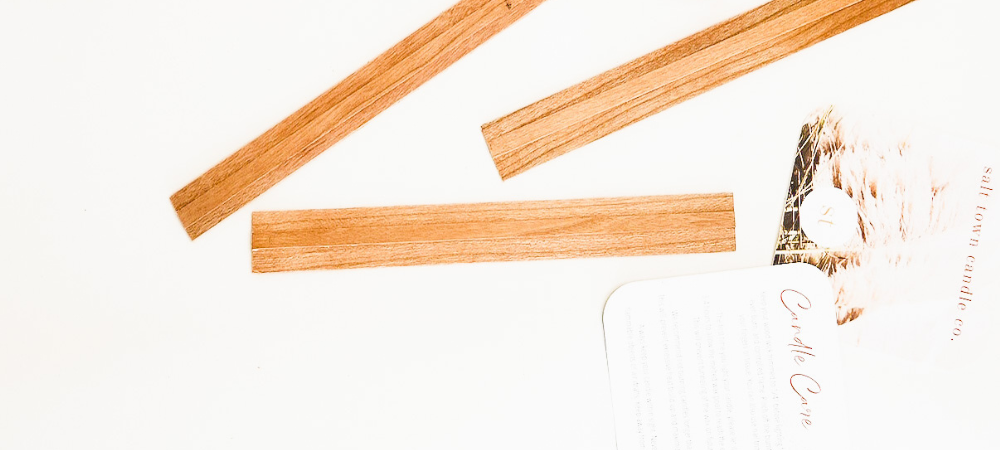 Wooden Wicks
SOFT CRACKLING WOODEN WICKS
Sourced from FSC-certified mills and manufactured in the USA, our wooden wicks are sustainable, natural, and eco-friendly. No metals, no toxins, no animal products or testing-just nature. They have a distinct soft crackling sound when burning which is desirable in a luxury candle.